Scottish Council charges own employee for tenant reference despite ban
Posted: 12/11/2017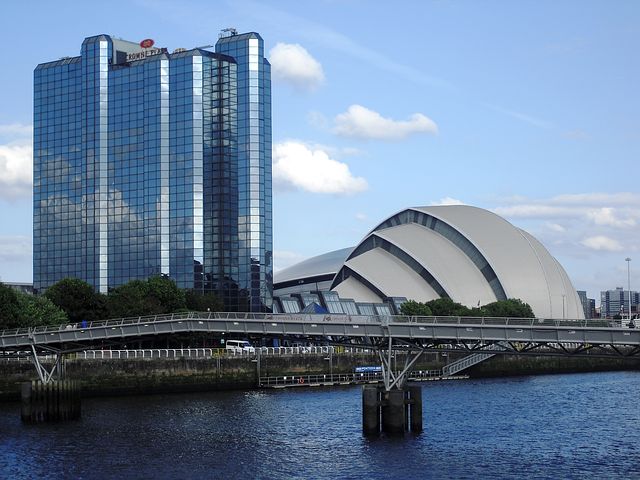 You couldn't make it up – or could you?
Tenancy referencing firm UKtenantdata was referencing a tenant employed by Glasgow City Council.
Glasgow is of course in Scotland – where fees charged to tenants are banned.
UK tenantdata had neared the end of processing the application, but needed an employer's reference.
Glasgow City Council said there was a charge of £26.35 for providing the reference, and the charge would be deducted from the applicant's next pay packet.
Tony Williams of UKtenantdata said: "It appears to be fine for Glasgow City Council to charge fees when every agency north of the border can't."