Renting now more difficult for Under 35s
Posted: 12/11/2017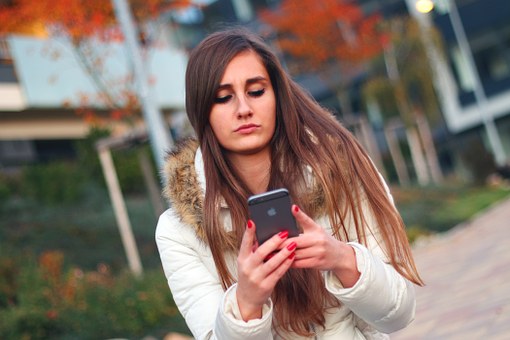 Landlords are avoiding renting to under-35s on housing benefit or students due to a perceived higher risk of arrears or breach of tenancy conditions, research claims.
Analysis by Sheffield Hallam University on behalf of the Residential Landlords Association found that 30% of 1,996 landlords surveyed had changed their lettings strategy in the past three years.
Of these, 32% had actively sought to decrease letting to under-35s.
Separately, 68% of landlords said they are not willing to let to under-35s on housing benefit or universal credit, while 44% won't let to students.
Asked why, 79% cited higher risk of rent arrears, while 68% cited higher risk of breach in tenancy conditions.
Landlords did say they would be more willing to let to this age group if recent tax increases were reversed or if benefits were better administrated and paid directly to landlords.
Alan Ward, chairman of the RLA, said: "This research suggests that landlords are moving away from accommodating under-35s, especially those who are on benefit, out of concern that they will not get paid.
"The report notes that landlords are not necessarily looking for higher rents or increased yields from their properties. Instead, the emphasis is on reducing risk, particularly in relation to rent arrears and the administration of welfare payments.
"We have already held constructive talks with the Government about this and we will keep the situation under review, but there is a need for policymakers to engage further with landlords to consider what more action can be taken to address this decline.
"Without this, many under-35s are likely to struggle to access any accommodation."