HMRC pay back £127M in new 3% landlord stamp duty
Posted: 17/10/2017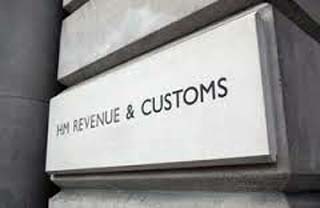 HMRC has refunded £127m in Stamp Duty Land Tax that was paid by people who bought a new home before selling their first.
Under the rules introduced by then Chancellor George Osborne in April last year, a 3% Stamp Duty surcharge is payable by anyone buying an additional home, including owner-occupiers who needed to move house before selling their previous home.
People in this situation can reclaim the surcharge as long as they sell their previous home within 36 months.
HMRC said that the £127m was returned to 10,700 home owners at an average amount of £11,869.
There have been complaints that this represents a lot of money to be taken from a home-mover's wallet at an already expensive time.
Finance experts say that this is large enough to prevent people from moving on to their ideal home.
One tax advisor has said "Not everyone has £12,000 to pay upfront." He said the rule should be changed so that only if people failed to sell their original home could there be a tax demand for the 3% surcharge.
In total, the Government collected £8.6bn Stamp Duty in 2016-17, of which £1.7bn was from the 3% surcharge.
The measure was introduced as part of Osborne's crackdown on the buy-to-let sector, but it isn't working. With savings giving nothing in returns, buy-t-let property is still an attractive investment for many.