Moving Home? Don't share it on Facebook!
Posted: 22/6/2017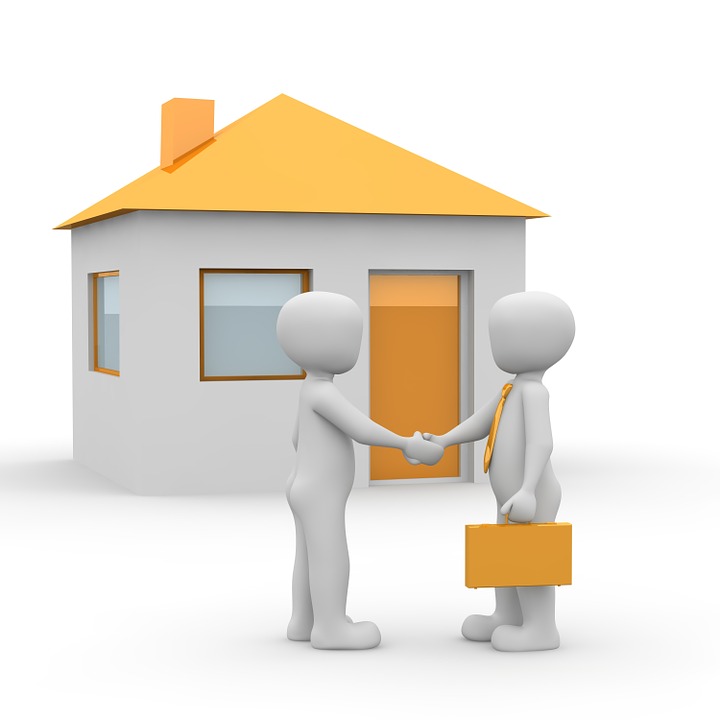 A law firm has warned that home movers who share their news on platforms such as Facebook are handing fraudsters a "golden ticket".
"Dezrezlegal" Conveyancing said: "Crooks scan social media to see who's near to completing on a house, so they know who's about to transfer a deposit.
"Next they email the buyer posing as their solicitor with fake details about where to transfer the money to. Everyone involved in the chain is left with a nightmare as a legal battle begins about how – and even if – that money can be claimed back."
Conveyancing cybercrime has become more prevalent as fraudsters set up fake duplicate Facebook accounts that trick people into accepting friend requests.
The Solicitors Regulation Authority said that half of all cybercrime involves theft of conveyancing funds through bogus emails – £7m was stolen this way last year.