Legal Challenge to Right to Rent?
Posted: 16/6/2017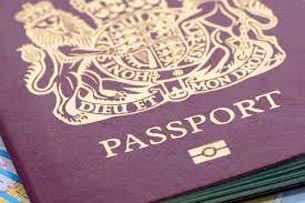 A crowdfunding campaign has started to mount a legal challenge against "Right to Rent", the government scheme requiring landlords and agents to conduct visa type checks. In essence the government are making landlords and agents do their job for them, and in return they have piled on landlord taxes and are banning agents from being allowed to charge for these checks*. The scheme says that there is evidence that the checks are not effective and that they are discriminative against ethnic minorities. It says that the checks are a farce as terrorists and illegal immigrants can bypass them by using the likes of AirBnb, where such checks are not required. Details at: https://www.crowdjustice.com/case/right-to-rent/
*Tenant fees are banned in Scotlan and coming in in England. Right to Rent does not as yet extend to Northern Ireland.