How do tenant checks affect credit scoring?
Posted: 12/6/2017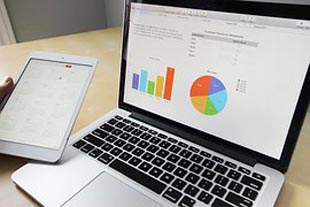 Letting agents are likely to use a range of credit reference agencies for their tenant referencing, but if tenants submit various applications does this affect a credit score?
Experian said that only searches for credit affect the score, but other searches leave footprints that usually only the consumer would see.
This means a tenant will be able to see that their credit report has been accessed, leaving a digital footprint, but the actual search won't affect their score and won't be seen by lenders considering a credit application.
So essentially, tenancy referencing checks do not affect credit scores but may in some cases leave a footprint. But as others explain, this footprint will only be seen by the tenant to let them know their credit report has been accessed. It wouldn't be seen by a lender when assessing a credit application such as for a loan or credit card.
Equifax say: "A tenancy verification search will leave a footprint on an individual's credit report".
One thing which will affect a credit score is of course having a judgement made for unpaid rent!