Government raking in stamp duty surcharge
Posted: 4/6/2017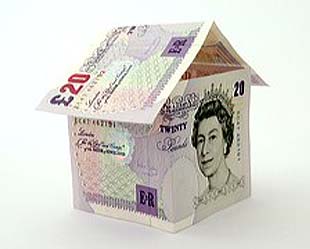 The Government took record Stamp Duty receipts for the first quarter of the year as the extra 3% charge helped overcome a fall in transactions.
Figures from HMRC show estimated receipts in the first three months of this year at £1.9bn, of which £454m came from the Stamp Duty surcharge on additional properties.
In comparison, Stamp Duty raised £1.7bn in the first quarter of 2016 and £1.4bn in the same period of 2015.
However, the figures are down from £2.3bn in the final three months of 2016.
Overall, the number of liable transactions in the first quarter were 5% lower than the same time last year, but this could be skewed by the Stamp Duty rush of 2016.
The number of liable transactions valued between £250,000 and £500,000 fell 10% year-on-year, while those worth more than £500,000 dropped 14% on an yearly basis.
IF YOU ARE INTERESTED IN SELLING YOU WILL BE PLEASED TO KNOW THAT OUR SALES FEE IS ONLY £500 (up to £200k - and only 0.5% after that).