0.89 % Mortgage Rate !
Posted: 4/6/2017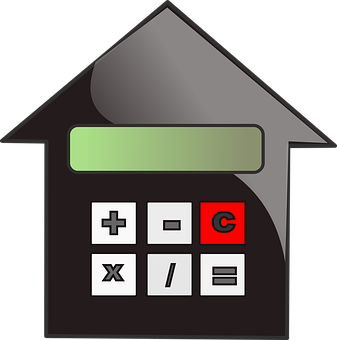 Home buyers are being offered the lowest-ever mortgage rate on the market – so cheap that it easily undercuts inflation.
Yorkshire Building Society has launched a two-year discounted standard variable rate product at just 0.89%.
The catch is that borrowers will require a 35% deposit and there is a pretty hefty £1,495 fee.
The actual rate on the mortgage works out at as a discount of 3.85% on the lender's standard variable rate (SVR) of 4.74%.
This means the rate could change if the SVR is increased or decreased.
Yorkshire already offers a two-year fixed rate at 0.99% for a 40% deposit.