Rental growth halves since stamp duty introduction
Posted: 21/5/2017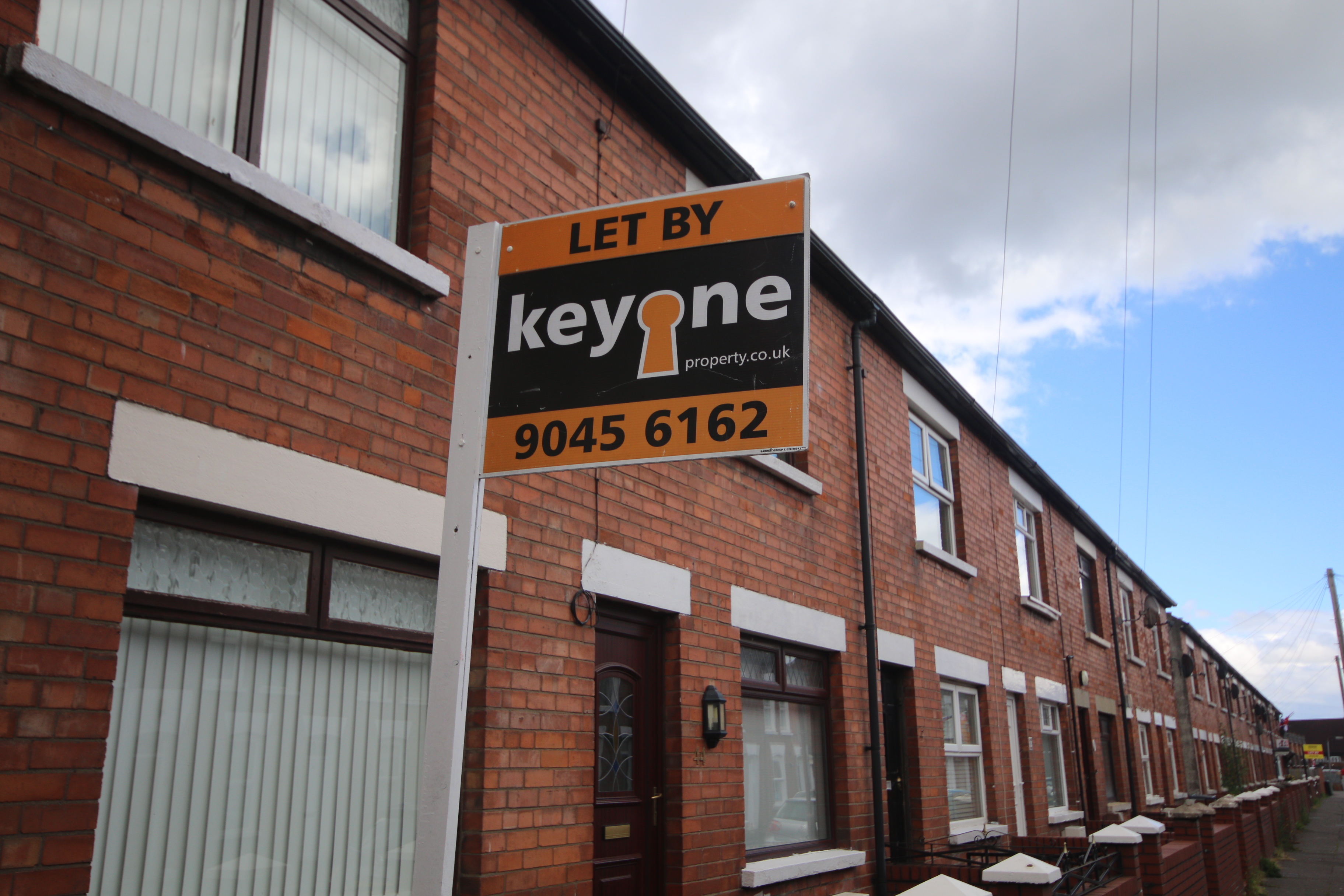 The pace of UK rental growth has more than halved in the first 12 months since the extra Stamp Duty charges were introduced, new research suggests.
Data from buy-to-let investing platform Landbay shows annual UK rental growth slowed to 0.90% in March 2017 to £1,191, less than half of the rate of 2.27% seen at the end of March 2016.
If London was taken out of the equation, the average rent in the UK would be £752, while tenants face paying £1,880 in the capital.
The speed at which rents are growing on a monthly basis also slowed to 0.11% in March, the slowest monthly rate on Landbay's Rental Index since February 2013.
But if the government suceed in pushing more landlords out of the market long term, this may well lead to a shortage of supply in rented accommodation, and therefore higher rents.
Even taking account of the tax attacks on landlords, Buy-To-Let property still gives better returns than the average high street bank.
If you are interested in Buy-To-Let we provide free, no obligation advice. Email us: keyone@btinternet.com