Will new tax changes cause "LEXIT" and rent rises?
Posted: 3/5/2017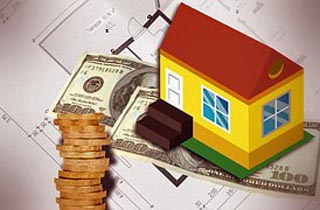 This tax year sees the start of yet another stick to beat landlords out of the property market with - the restriction of tax relief on loan or mortgage interest for landlords to basic rate. This means that higher rate tax payers will no longer be able to claim full relief, as they would in any other business.
This is just one of many tax attacks on landlords designed to force them out of the market and allow more first time buyers in. But so far this has back-fired on the government by reducing supply and increasing rents.
Somebody forgot to tell the government that:
a) not every tenant wants to buy their own house and
b) not every tenant can get a mortgage.
According to some surveys, one in five landlords are either selling up or planning to sell in what is being dubbed "Lexit". And the fewer rental properties on the market equals higher rental prices. So perhaps the future is possibly not too bad for small basic rate paying landlords who choose to either hang on or buy now....