CMA Declare war on price-fixing estate agents
Posted: 4/4/2017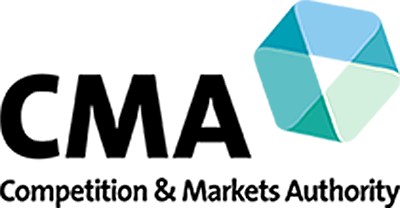 Estate agents, including employees, are among those being offered up to £100,000 to blow the whistle on illegal price-fixing cartels.
The Competition and Markets Authority said it is launching its first advertising campaign to crack down on cartels.
Its press release specifically mentions the latest case involving agents, where firms in England agreed to fix their fees at 1.5%.
The release mentions two other recent cartel cases, and says that further cases of suspected cartel are under investigation.
Andrea Coscelli, acting chief executive of the CMA, said: "Cartels are a form of stealing that cheat ordinary people as well as other businesses by undermining competition, and we are committed to tackling them wherever we find them. "Cartels are carried out in secret to make you think you are getting a fair deal, even when you are being conspired against to keep prices high. "Cartels are both harmful and illegal, and the consequences of breaking the law are extremely serious. That is why we are launching this campaign – to help people understand what cartel activity looks like and how to report it so we can take action."
AT KEY ONE WE DO PRICE-FIXING OF A VERY DIFFERENT KIND: £500 FIXED PRICE SALE FEE inc VAT ! For further details, T&Cs check out our website.