First time buyer mortgages go through the roof !
Posted: 27/2/2017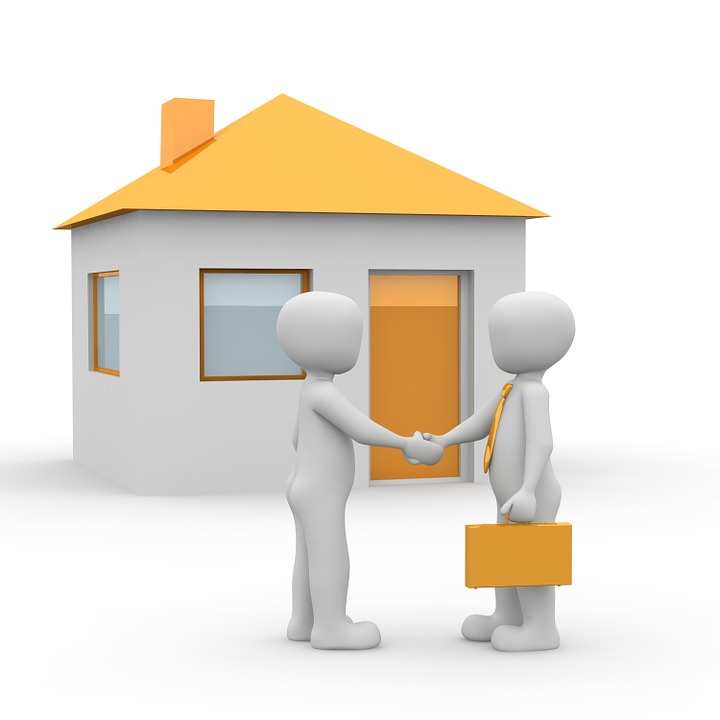 First-time buyers borrowed more in 2016 than any other year since the data was recorded in 1974, lenders say.
Figures from the Council of Mortgage Lenders show that first-time buyers borrowed £53.2bn in 2016, up 13% year-on-year and amounting to 8% more loans at 338,900.
Home movers took out 360,300 loans, down 2% on 2015, but the amount borrowed totalled £74.3bn which was up 3% on 2015.
Buy-to-let lending was up 3% across the year by number of loans and grew 7% by value, with remortgaging making up two thirds of the total.
However, removing buy-to-let remortgages, the number of buy-to-let loans for house purchase fell 38% year-on-year.
Paul Smee, director general of the CML, said: "2016 could have been a potentially destabilising year of regulatory and political change, but the mortgage market has been resilient and adaptable.
"Home-owner house purchase lending increased, though the buy-to-let sector's positive lending performance has been driven primarily by remortgaging.
"We do not expect the market volumes to show a year-on-year increase in 2017 but instead remain similar to that achieved in 2016."
If you are interested in selling your home, we offer a fixed fee of £500 inc VAT.