Majority of landlords now cash buyers
Posted: 23/2/2017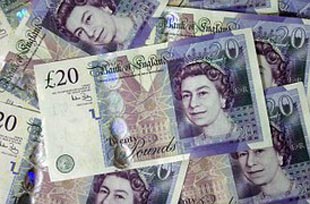 The proportion of landlords paying in cash for a property reached a ten-year high in January, according to the Countrywide Monthly Lettings Index.
Countrywide claims 61% of landlords purchased their buy-to-let property in cash during January, up from 41% and the highest since the index was started in 2007.
In 2007 just 41% of landlords bought a home without a mortgage, a figure which peaked at 58% by 2010 before dropping back, Countrywide said.
This supports the view that property is a better place for your money than a bank. With interest rates on savings products at a record low (some accounts might as well be paying nothing), more investors are turning to property for better returns. The magic figure is 7% gross, but many landlords are getting more, some as much as 10%.
If you are interested in becoming a Buy-to-Let investor we are happy to give free advice, without obligaton. Give is a call or drop us an email: 9045 6162 / keyone@btinternet.com