On Line estate agents caught making false claims again!
Posted: 12/11/2016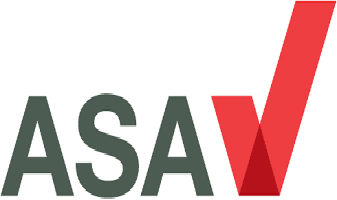 On line estate agents having been caught out again making unfounded claims about how much money they can save you and how fast they will sell your house. This time it was the turn of "House Simple" when the Advertising Standards Agency (ASA) upheld two complaints about claims which they could not substantiate. Only recently, we reported that "E-Moov" had also had a similar complaint upheld.
On-line estate agents generally do charge less than traditional estate agents (most of whom charge too much!). It's no wonder they are becoming more popular. But can you engage a traditional estate agent at an "on-line" price?
YES YOU CAN ! At Key One Property you pay only £99 to market your home and £500 fixed fee when sold, and there is no extra VAT to pay. So that's £599 all in to market and sell your property. That includes board, photos, internet advertising on PropertyPal.com and Propertynews.com and of course full negotiation services. If your property is over £200,000 our fee is 0.5% (over £200k) and we charge a little bit more if you want us to conduct the viewings.
Sound fair? Probably because it is !
Contact us to discuss further or for a free valuation - 028 90456162 (24/7) oe email: keyone@btinternet.com