Landlords experiencing highest rents ever
Posted: 25/9/2016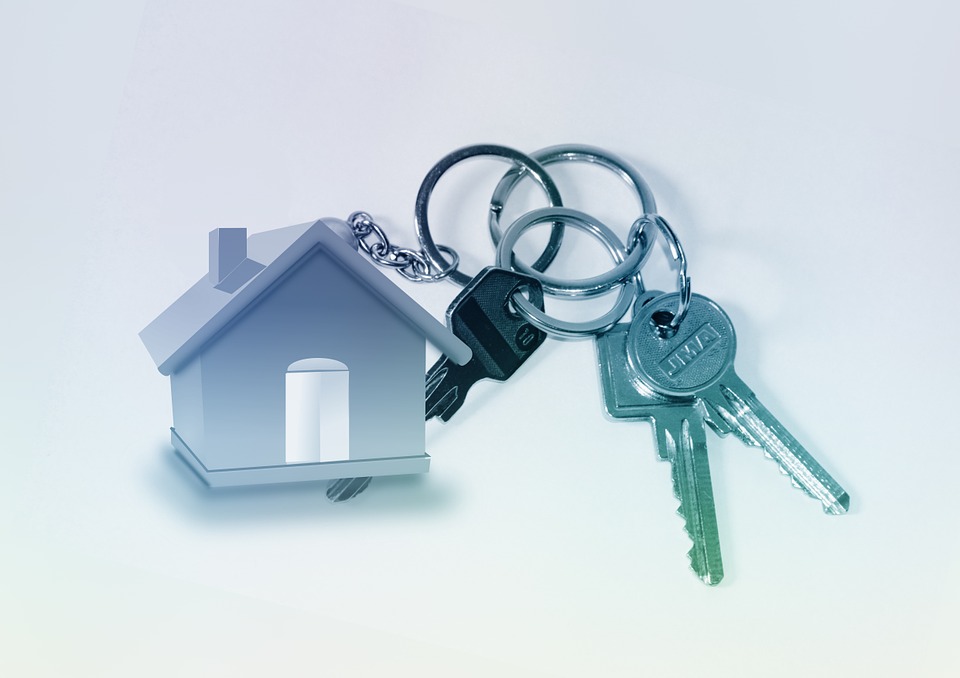 Landlords across the UK are now able to secure the highest prices they have ever experienced, as demand and the underlying health of the private rental sector (PRS) means that the market continues to grow and expand nationwide. 

According to the latest findings published by one national letting agent, the average rental price nationwide hit an all-time high as recently as July, when the cost to a tenant of moving into a private sector property reached £846 per calendar month. That trend mirrors what we have been experiencing here in Belfast.

This was higher than we have seen in the rental market at any time in history, and marks a rather impressive 5.2 per cent rise year on year. What is particularly impressive about growth in prices this year is that they come against a backdrop of political uncertainty and governmental red tape. 

Both the introduction of a new three per cent levy on top of Stamp Duty for buy-to-let investors and the Brexit vote were forecast to be bad news for the market in rental terms, but so far it seems like there's not much that can derail the booming sector at all. The PRS could very well say "we told you so" as warnings were given that increases in costs to landlords would only be passed on to tenants.
Buy-To-Let can still be an excellent and secure investment if you buy right and manage right. At Key One Property we are happy to help new or existing landlords with buying, letting out and managing, all at low VAT-free rates.