AA drives into mortgage market
Posted: 7/9/2016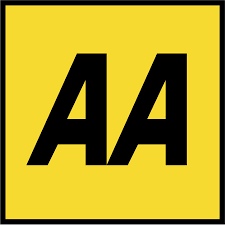 Vehicle breakdown organisation the AA has entered the mortgage market.
The loans, available exclusively to its members, do not offer free help on the hard shoulder of the M1, but do come with free home emergency and repair cover, and central heating emergency and repair cover for 12 months, plus a 15% discount on home insurance.
The mortgages themselves are provided by Bank of Ireland and are aimed at the remortgaging market.
The AA estimates borrowers could be saving around £1,625 each year by switching provider. This is based on a £171,200 loan comparison between the top six lenders.
A Populus survey of 4,688 AA members in June found that the average AA member has been on the same mortgage deal for over five years, while over a fifth have not reviewed their mortgage for over  ten years.
We are wondering what happens if you default...do they come and tow you away from your house..? Sorry !!
If you are interested in re-mortgaging either on your own home or but2let drop us an email: keyone@btinternet.com