Rental prices still going up even after Brexit
Posted: 22/8/2016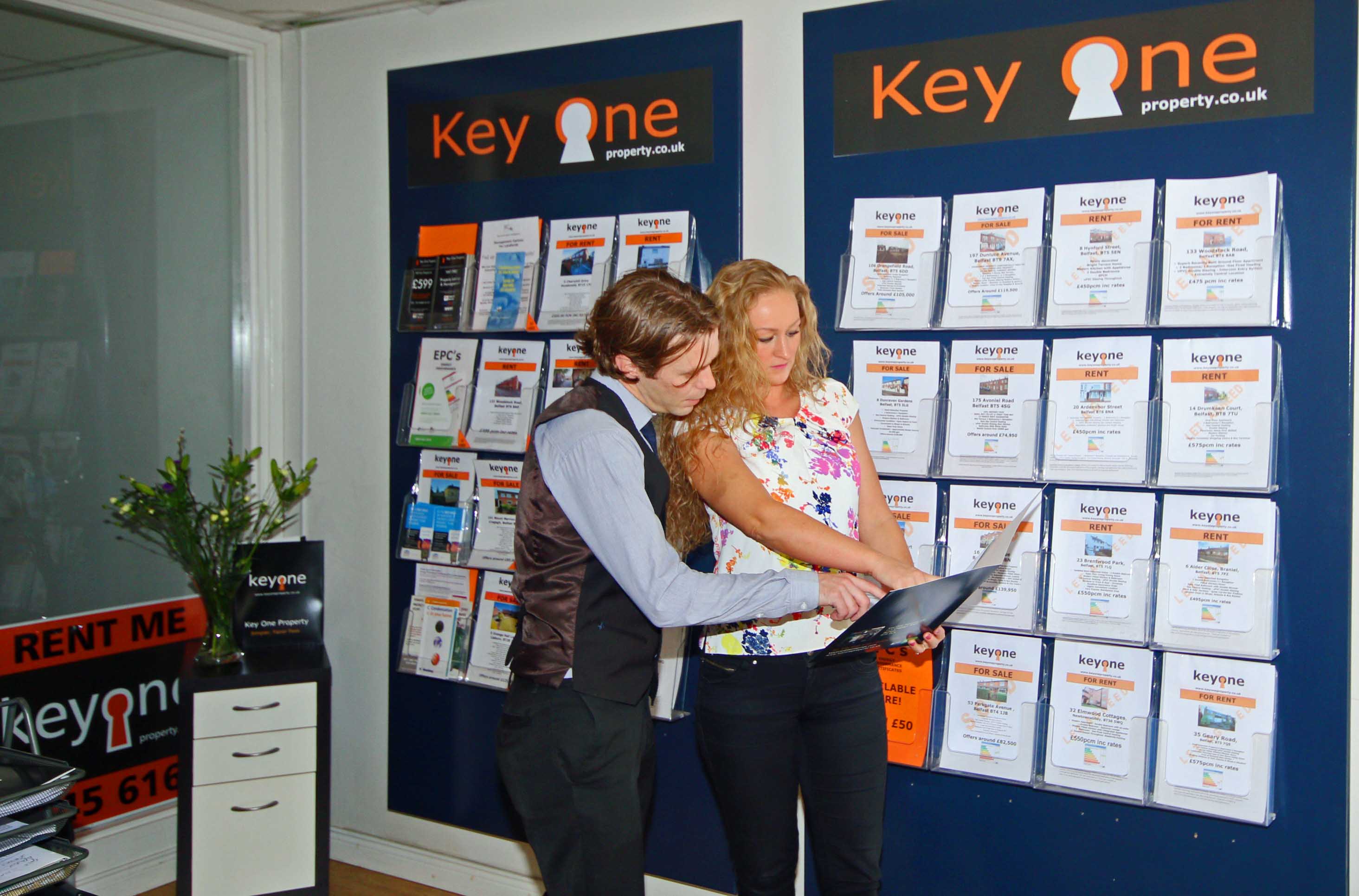 Rental prices in July have went up in the UK, post-Brexit, according to Homelet. The report by the tenancy referencing company does reveal however that the rate of rise is a litte less.
Industry experts say it is simply down to demand and supply, which could well be affected by the government's attempts to kerb the private rental market, particularly through the 3% stamp duty on seocnd properties.
If you are thinking of investing in Buy-To-Let we are happy to offer free advice. Call us on 028 90456162 or email: keyone@btinternet.com.