Key One: Your 24/7 property agent
Posted: 15/8/2016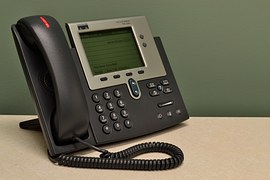 Business is changing. People want to talk to us more than just nine to five Monday to Friday. That's why we have introduced a multi-line 24 hour, seven day a week telephone service, where callers get to speak to a real person (not a machine and not a call centre on the other side of the world).
For landlords and home sellers this means that prospective tenants and buyers can contact us whenever they like, not just when we want. They can call, text or email us when it suits them. In the last 12 months every single property that we have sold has had some part of the communication process carried out either after hours or at a weekend.
And how much extra are we going to charge our clients for this? Not a penny. And remember, our fees are VAT fee so not only do you pay a lot less with Key One Property, you also get a better service.
Contact us to enquire about selling or letting or email: keyone@btinternet.com