Another One Gone in 48 Hours - More Houses Needed!
Posted: 22/7/2016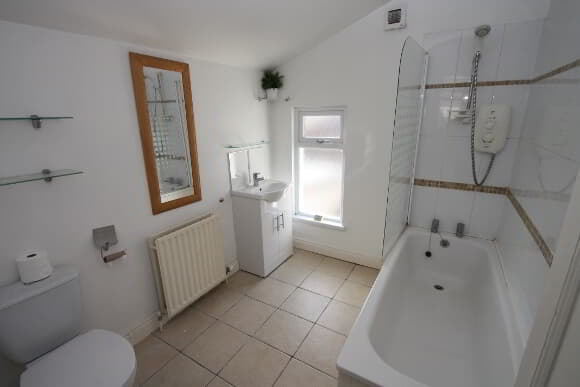 This 2 bed terrace in east Belfast was let within 48 hours of us marketing it, proof that there is strong demand for good quality rental property in east Belfast.
We advertise our landlords' properties on Propertypal.com and Propertnews,com, the biggest and most important property portals in Northern Ireland.
On this house we have had over 10 enquiries within two days, and that could easily double by the weekend.
If you are interested in becoming a landlord, we are happy to give you guidance in buying and renting out. You will be pleased to know that we charge NO VAT on our fees.