Why do property sales fall through ?
Posted: 19/6/2016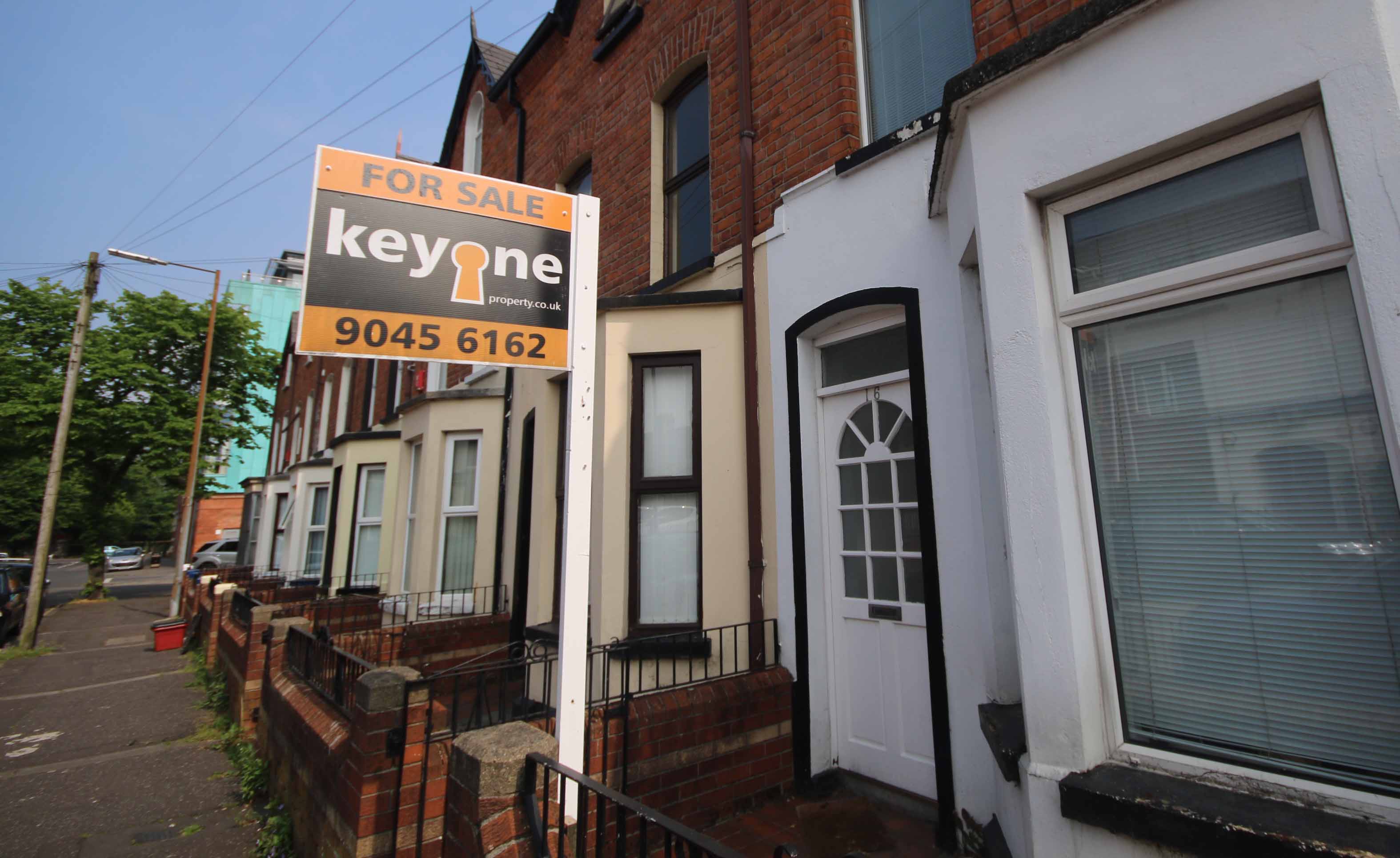 The chief reason for sales falling through is that the seller decides not to sell their home after all.
According to new research from Which? Mortgage Advisers, 28% of deals fall through after acceptance of an offer, leaving buyers almost £3,000 out of pocket.
A survey of 2,000 home buyers who had bought their home in the last two years found it takes over 4.5 months on average from starting a property search to having an offer accepted.
However, 28% of purchases went on to fall through because:
    The seller decided not to sell their home after all (27%)
    The buyer pulled out, as their own property sale had fallen through (21%)
    The buyer found somewhere else to buy (21%)
    The buyer was gazumped (21%)
The average loss per buyer was £2,899, including conveyancing, survey, mortgage valuation or broker fees.
The Government has said it will consult on how the home buying and selling process could become more efficient, by preventing fall-throughs by making deals binding on the acceptance of an offer.
Interestingly, there are no figures for buyers not obtaining finance, which is also an issue.
If you decide to sell through Key One Property you will be pleased at our fair fees - £500 and no VAT up to £200,000 then 0.5% with no VAT thereafter.