More than 200,000 homes sit empty across the UK
Posted: 13/6/2016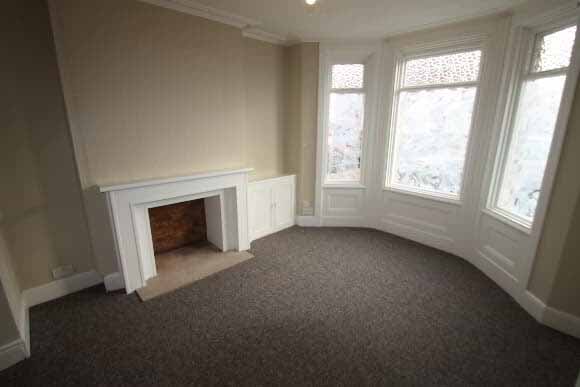 Research from property crowd funding platform Property Partner, it was confirmed that at present, the UK has as many as 203,596 long term empty homes, with their collective value coming in at some £38 billion. 

Homes are often left empty when investors buy them and don't put the work in to bring them up to a standard that someone could live in, but with the rental market booming in the way it is, there's real scope for landlords to become the heroes of this particular story, buying homes at cheap prices and making them available to tenants after a period of work. This would help address the shortfall in rental home numbers, controlling rent increases along the way. 

The area with the most homes sitting empty at present is London. In spite of new mayor Sadiq Khan making noises about 100,000 new homes being built to address the shortfall, there remains as many as 21,000 empty in the city at present, many of which could be used to help with the housing crisis. 

"These figures reveal a shocking waste of opportunity. Over a decade ago, the law changed giving councils the power to seize empty homes through Compulsory Purchase Orders and rent them back out to tenants, if they lay vacant for more than two years,' said Dan Gandesha, Property Partner chief executive officer. 

"But we still find not enough being done in many parts of the country. This is nothing short of a scandal. To be fair, some towns and cities are getting to grips with the problem of long-term vacant properties," he pointed out.

Only one area of the country has seen local authorities make a real effort to address the problem of empty properties. In Manchester, the number of homes sitting out of use has fallen by 84 per cent in recent years, showing just how effective a concerted effort can be at sorting out the problem.

If you have an empty property and need it let, we are happy to offer you a variety of services ranging from advertising only (no letting fee), tenant finder, letting only, or letting and management - all at VAT free prices.