Highest Ever Stamp Duty Records But Warning About Market Peaking
Posted: 12/6/2016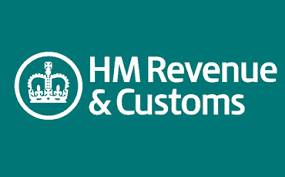 Following the introduction of the 3% stamp duty on second property purchases, HMRC has revealed that in April 2016, the first month of the new scheme, it received stamp duties at the highest ever level for one month - £1.2Bn. And bear in mind, we saw record sales in March 2016 to beat the new tax, and all the experts say April should be a slump month so potentially that record will be broken again!
But with this also comes a warning from one of the UK's largest estate agents, Spicerhaart. Boss Paul Smith warns that prices are reaching unsustainable levels and that the nation had neared its limits in terms of prices rises. He is the first mainstream agent to make this claim.
Key One Property charge a set fee for selling all property up to £200,000. Just £500! That's fair isn't it?