Airbnb Management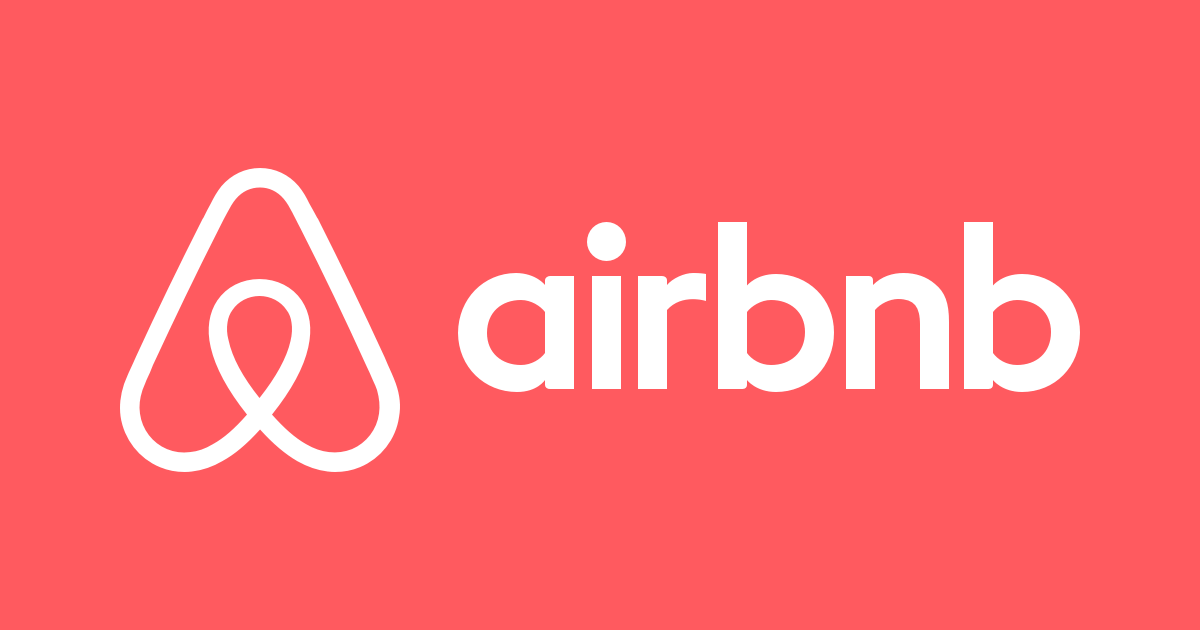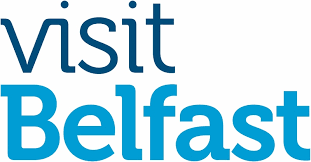 Serviced/Guest/Holiday "AirBnB" Property Management:
We are securing incomes for all of our clients' AirBnbs during Covid 19 - contact us to find out more!
Belfast is now a top tourism destination. A shortage of visitor accommodation has seen a huge increase in hotel building. But not everyone wants or can afford to stay in a hotel, and indeed many Belfast hotels are regularly booked out. A large percentage of visitors prefer self-contained, self-catering accommodation. Many Belfast landlords have converted from long term letting, to the short term "AirBnB" market to meet this demand. Why? Well, it is generally more profitable.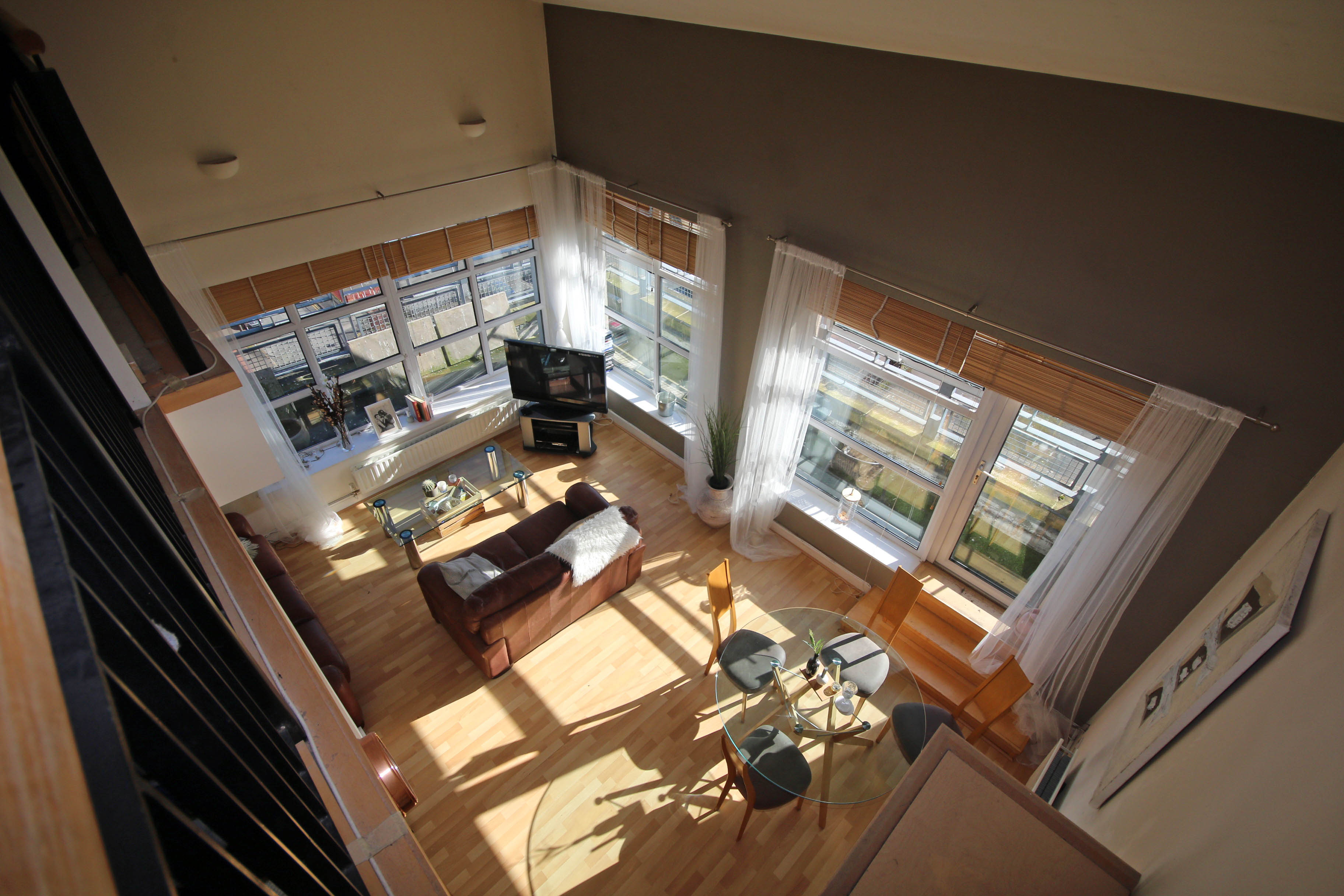 But, and it's a very big but, there is much more work involved, plus it is very different from a normal tenancy. Your property must be of the right quality and be fully kitted out for self-catering, right down to bed sheets and knives and forks. You have to supply all the heat, power, wi-fi, TV, and don't forget the cleaning and laundry. On top of that you need to be on top of the marketing and reservations. From our experience, we can tell you that it can be a full time job!
Fear not however, we have several years experience in this sector and are experts in serviced property management.
Our service is fully comprehensive and includes:
Initial set up of property including NITB certification
On line marketing including AirBnB, Booking.com, Tourism NI and Visit Belfast
Reservation management including payments and deposits
24 hour contact service
Cleaning & laundry arrangement
Emergency repairs and maintenance (if required)
COVID-19 UPDATE
The service let market has been badly affected by CV19. We have however been able to quickly let all of our clients' service let properties out on either medium or long term. We don't forsee the market returning strongly in 2020. If you have an AirbnB we would be happy to speak to you about how we can generate you an income immediately. 
If you would like to discuss converting your property to "AirBnB", or are interested in finding out how we can market and manage it, please get in touch.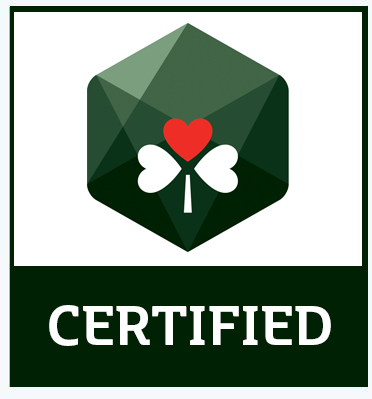 Visitor accommodation managed by Key One Property Ltd t/a Belfast Accommodation is NITB certified.